EBW Crane scale (DYNAMOMETER)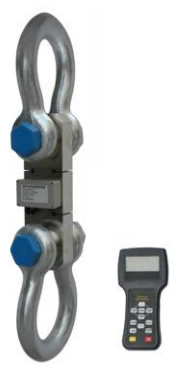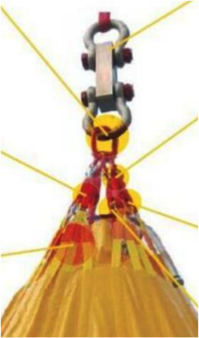 *. High duty alloy steel shackles
*. 5-200t: alloy steel full sealed
*. Standard 18650 Lithium battery, 3.7V/3100mAh full sealed
*.Water-proof IP67

Indicator: 280D
*. 25mm (1") 5digits LCD
*. Kg/t/lb/N/KN units
*. Wireless frequency: 433MHz
*. Wireless transmission distance: no less than 200 meters when unobstructed
*. Gravity setting
*. Upper and lower limit for safety and warning control
*. Option: RS232 interface
*. Function :
Zero,Tare,Clear,Peak,Accumulate,Hold,Unit,Over load warning,Low power warning,voltage etc.